Building Scouting in Claygate for 111 Years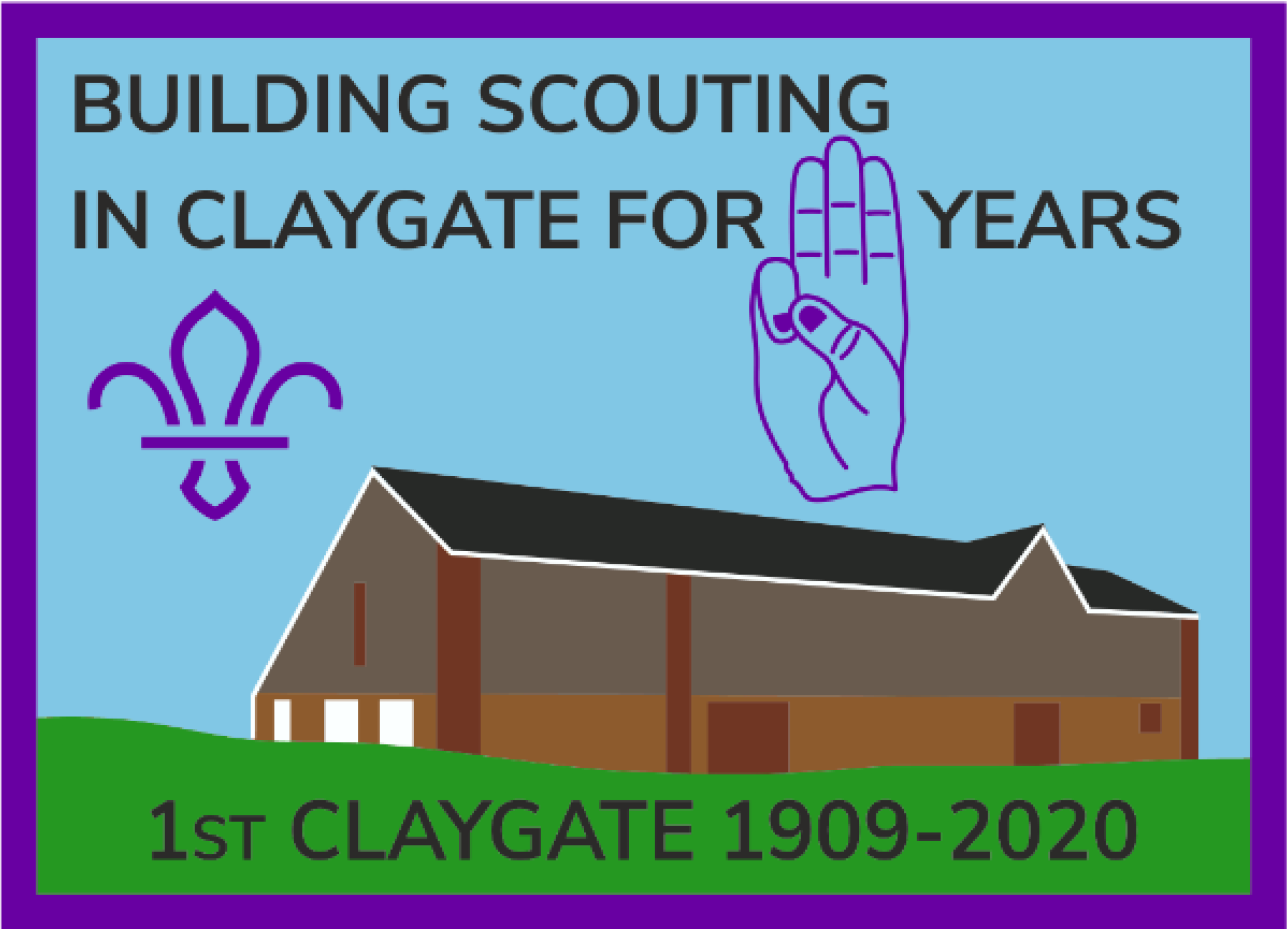 We are marking two important milestones for 1st Claygate Scout Group:
The new extension to our scout centre has been completed, enabling more scout meetings to happen at the same time and thus allowing even more of the young people in Claygate to benefit from scouting. This is the culmination of our "Project Merlin" which involved much planning and fundraising, to which so many in the Group have contributed;

It is 111 years since the establishment of the Group in Claygate in 1909, the Group was actually registered on 6th October 1909. The number 111 is a special one in scouting as it can be seen in our three-finger scout salute and scout sign, representing three elements of the scout promise: honouring our individual faiths and country, helping others and obeying the scout law.
We thank you very much for your support at this time.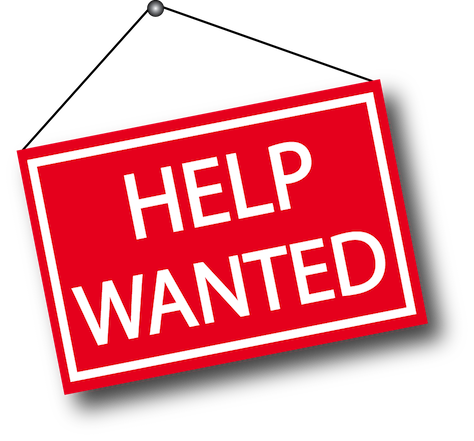 If you would like to offer to help with any of these activities please sign-up on the respective portion of the TABBED Google Sheet via the LINK BELOW
Register here to maintain ALL your personal contact preferences. Hear about jumble sales, fundraising events, our newsletter, social events, draw tickets, band events and website updates.
If you have previously signed-up you can also amend your mailing preferences or change your existing email address.